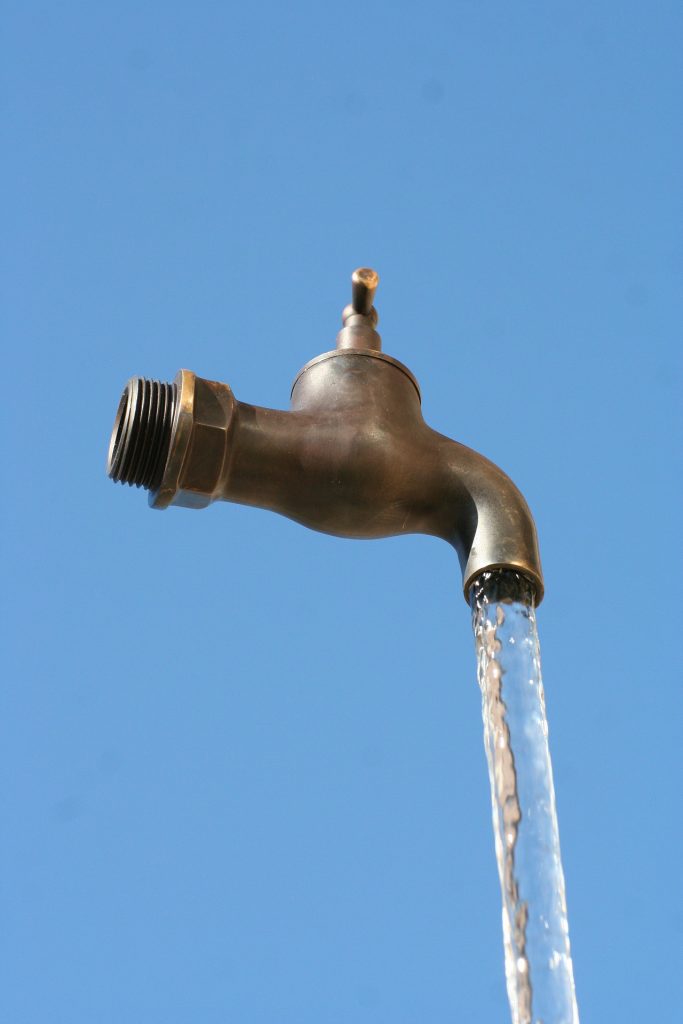 Thanks for sharing your kids (and your living rooms) with us! Visit http://Studio252.tv to see what they learned about at church this week.
Sunday, we learned that we can keep going even when it seems impossible.
Ask you kids: What seems impossible to you? 
Consider sharing their answers in the comments!
#KIDSKONNECTIONGRADESCHOOL