Worship Times
Come worship with us this weekend!
Worship: 10:30 AM each Sunday
Streaming on Facebook & YouTube
Education: 9:00 AM
Location
1300 Maple Avenue, Macomb, IL 61455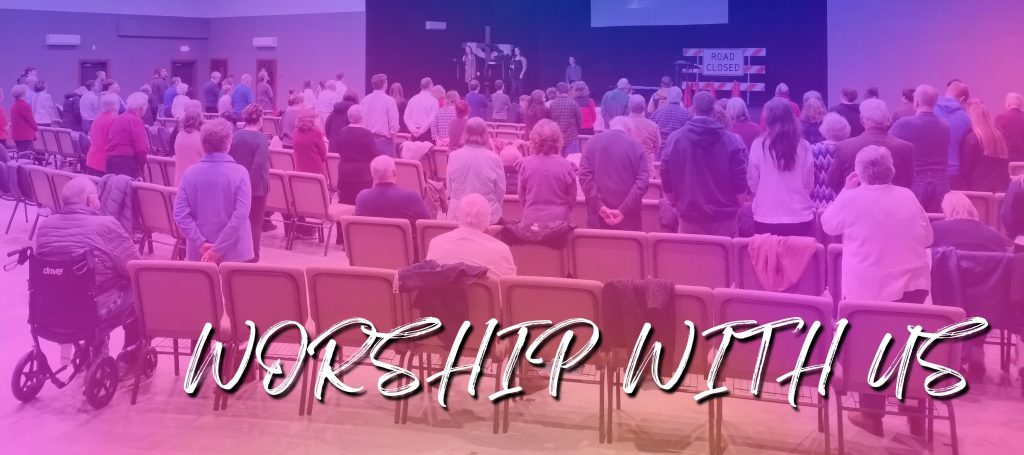 Walking into a new church for the first time can be tough. That's why we go out of our way to make you feel welcome the minute you walk through our doors. Once you're here—whether it's because you're looking for hope, relationships, a positive influence for your household or something else —we can help you find what you need. At MACC we help people transform to Christ-likeness—and we want the same for you.