WORSHIP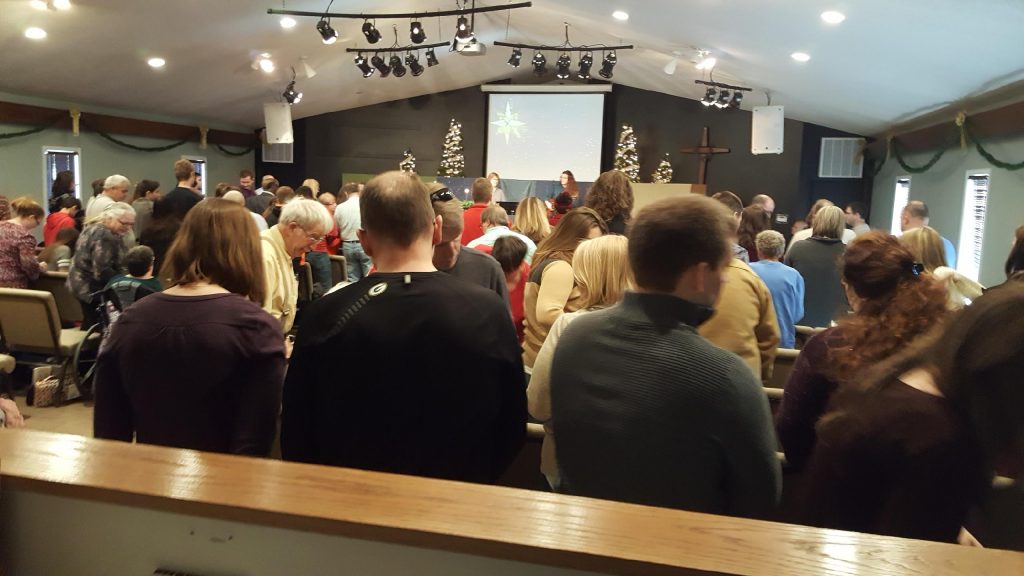 Connect during one of our worship services by listening to a dynamic message, joining in song, and engaging in fellowship with God and our church family.
Sundays at 10:30 a.m.
EDUCATION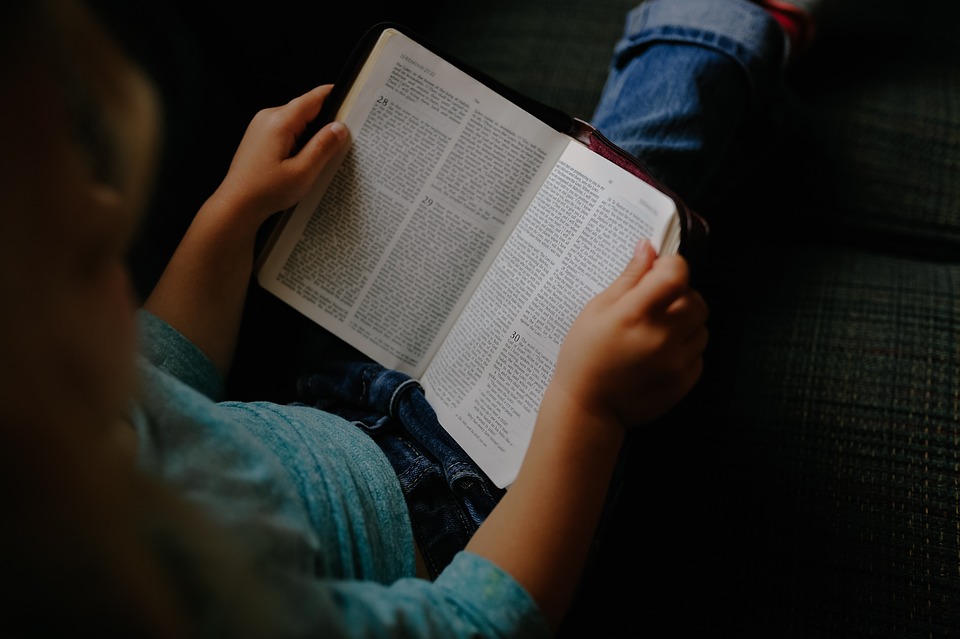 Students grade 6-12 grow in faith by deepening not only understanding of God's Word but also the application of God's Word in daily living. A variety of topics are covered, including faith, dating, prayer, and more!
Sundays at 9:00 a.m.
Youth Room