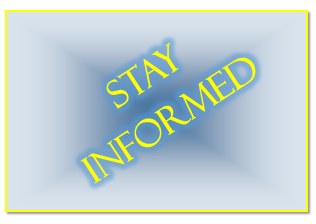 REMIND
Stay in the loop by receiving notifications about MACC Student Ministry events & opportunities. To join, text @maccyouth to number 81010.
PARENT CUE
This free app helps parents/guardians connect with their students throughout the week and be active participants in daily application of what is learned and discussed in LiFE Groups. Download the app on the App Store or Google Play.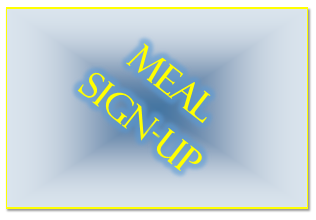 If you're interested in volunteering to prepare and serve a meal for Student Ministry LiFE Groups, please call (309) 837-9318 or email kdeckard@macc.ws.