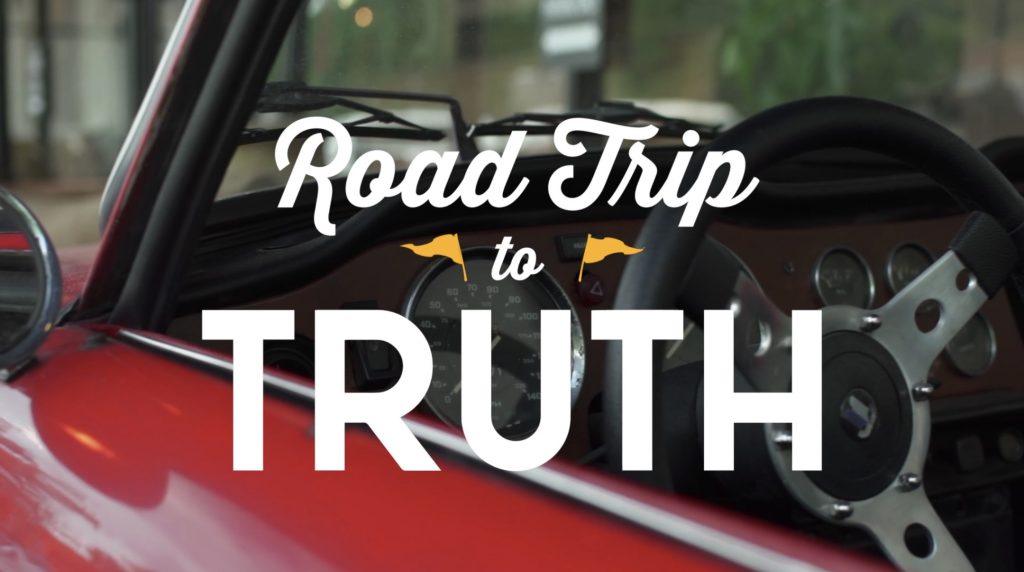 Take a 2000 year old question, throw in a mix of Gen Z college students, a healthy serving of experts, a dash of animation, and what do you get?
Road Trip to Truth, a series that seeks to teach us that the answers to life's biggest questions are never that far off.
Youth Group will start this series THIS WEEK. Make plans to be here and bring a friend.