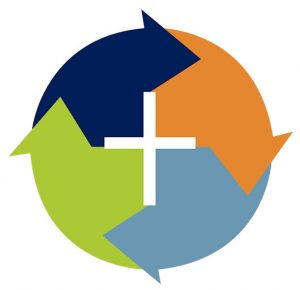 Our Mission
MACC is focused on building the kingdom of God by helping each member and visitor develop a relationship with Jesus Christ. We do this through a four-part, simple church structure that provides the programs and ministries needed to "make disciples of all nations."
At MACC, we strive to connect others to the heart of Jesus through worship, grow in our dedication to the Lord by developing a Biblical world view in education, serve as God has commanded through small groups, and share the wonderful message of salvation through Christ.

What We Believe
Our Core Values
We are created to worship God.
We are commissioned to seek lost people.
We are challenged to grow in Christ.
We are called to care for one another.
We are commanded to be whole-life stewards.
We are cultivated to live a life of prayer.
We are crafted to serve one another.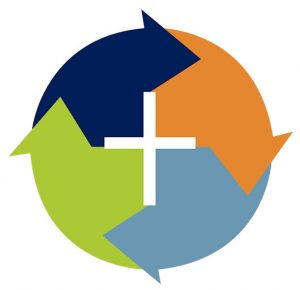 Our Statements of Faith
God, the Father is the Creator of the universe and of all people – and we are His image-bearers.
Genesis 1: 1-31
Jesus Christ, Lord and Savior, is the one and only Son of God who died for our sins and arose from the dead, reigning forever with God in heaven and will return to earth and reign forever as King of Kings and Lord of Lords.
John 3:16, 1 Cor. 15:1-8, 1 Thess. 4:13-18
The Holy Spirit is the divine Counselor sent by God after Jesus' ascension to convict sinners and guide Christians.
John 14:15-26
The Holy Bible is the inspired Word of God.
II Tim. 3:16
The Church is the body of Christ on Earth – empowered by the Holy Spirit to bring lost people to know Jesus as their Savior.
Mark 12:30-31, Eph. 4:1-16
Every person has worth as a creation of God, but all have fallen short of the glory of God. Forgiveness of sins and the promise of eternal life is available to those who trust Jesus as Savior and Lord. Those accepting Jesus must repent of their sins, confess their faith and be immersed into Him.
Romans 3:23, Acts 2:38