Update from Building Team – June 10, 2020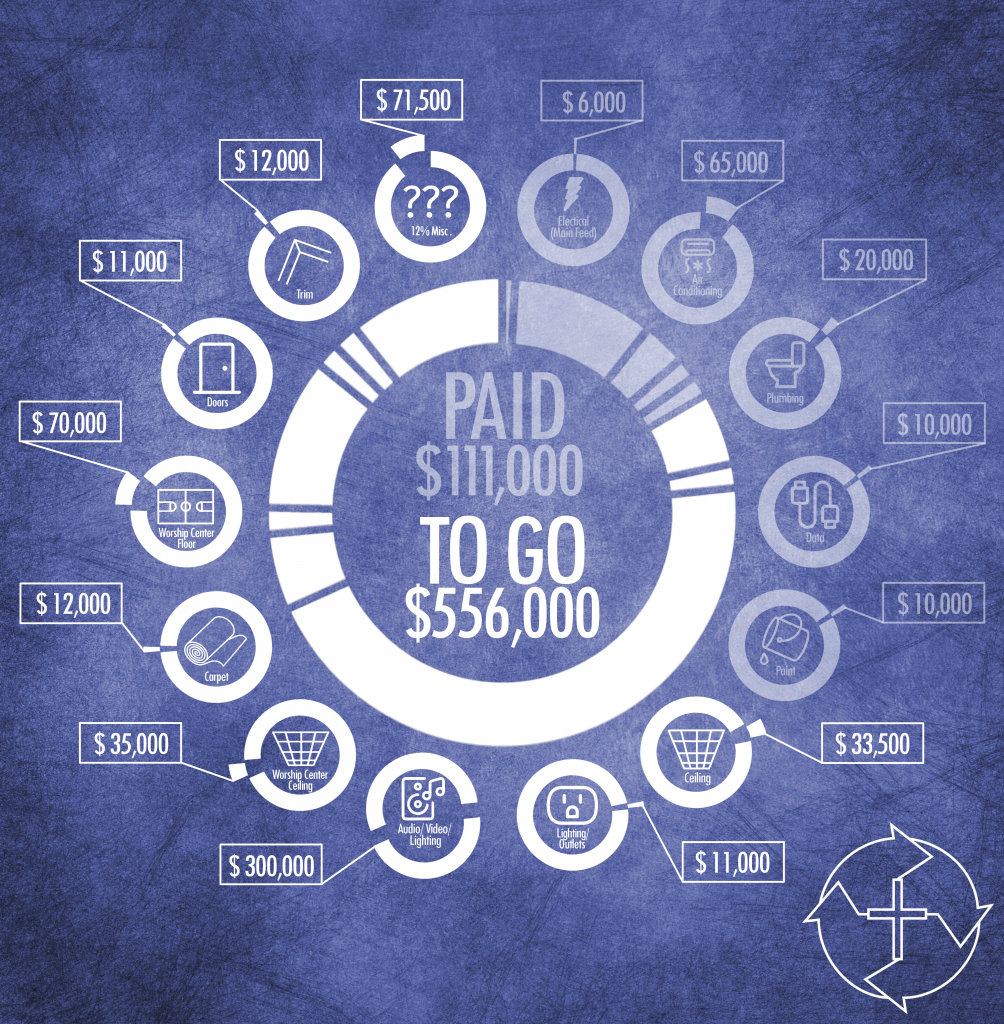 Our church building begins to tell our story to people before anyone associated with Maple Avenue says a word. Our current building served our needs well as a fledgling congregation, but we have grown and changed.
More space will enable us to better fulfill our vision to Connect, Grow, Serve, and Share with our members and our communities. A new building is our opportunity to be more reflective of our church family and the awesome work God is doing within!
God has blessed us and we praise Him that we are a debt-free church. Read what the church Elders have to say about our Obedience to God in regard to this project.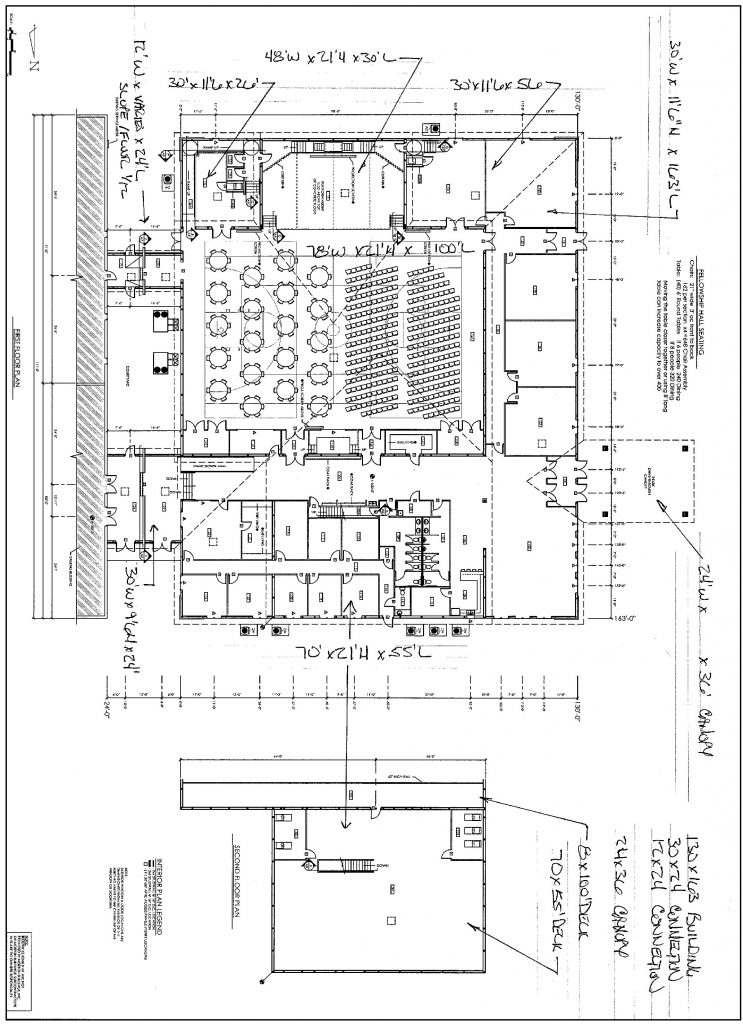 Timelaps Video: July 26, 2017