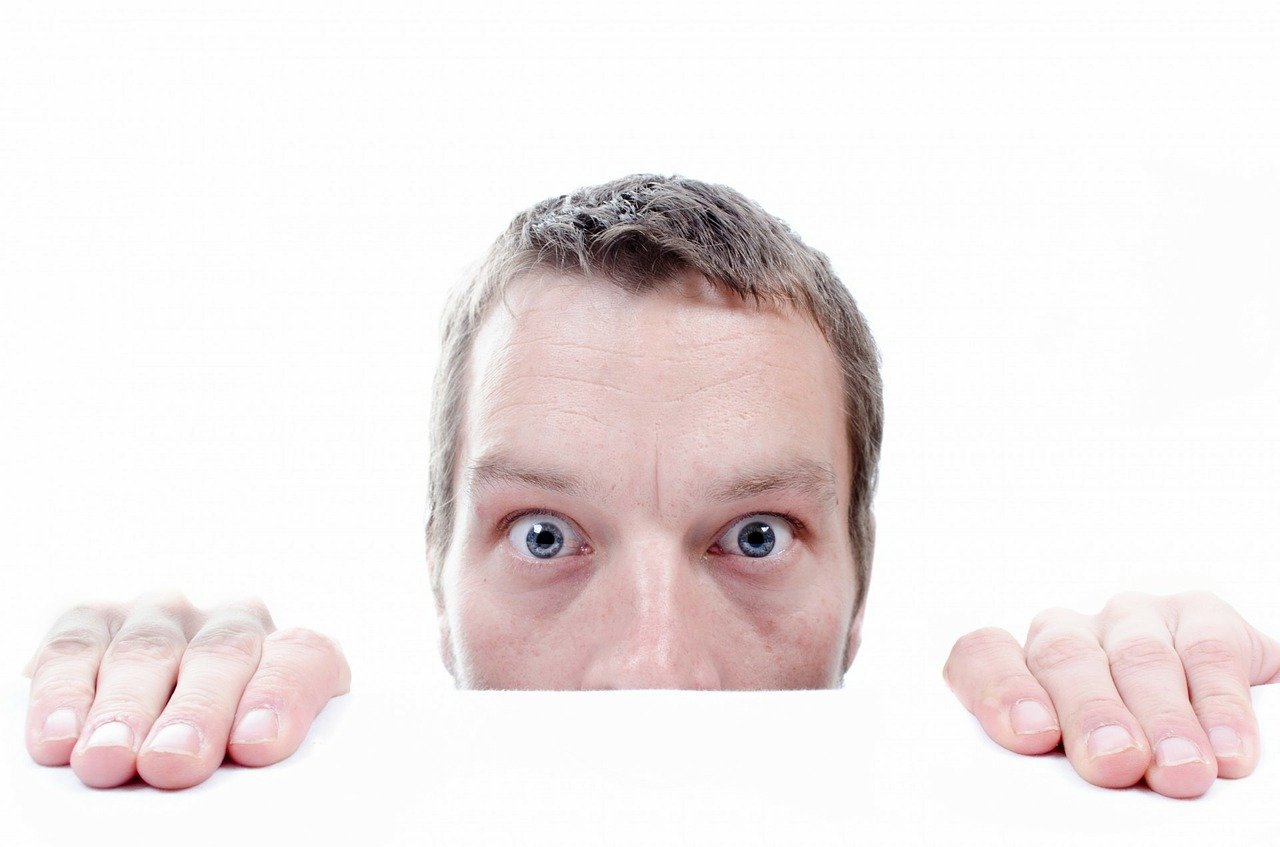 May 26, 2020
Help your kids learn more about all that God can do in their lives this week. Visit http://studio252.tv for more!
Sunday, we remembered that we can keep going because God knows the end of the story.
Ask your kids this: When were you scared but kept going?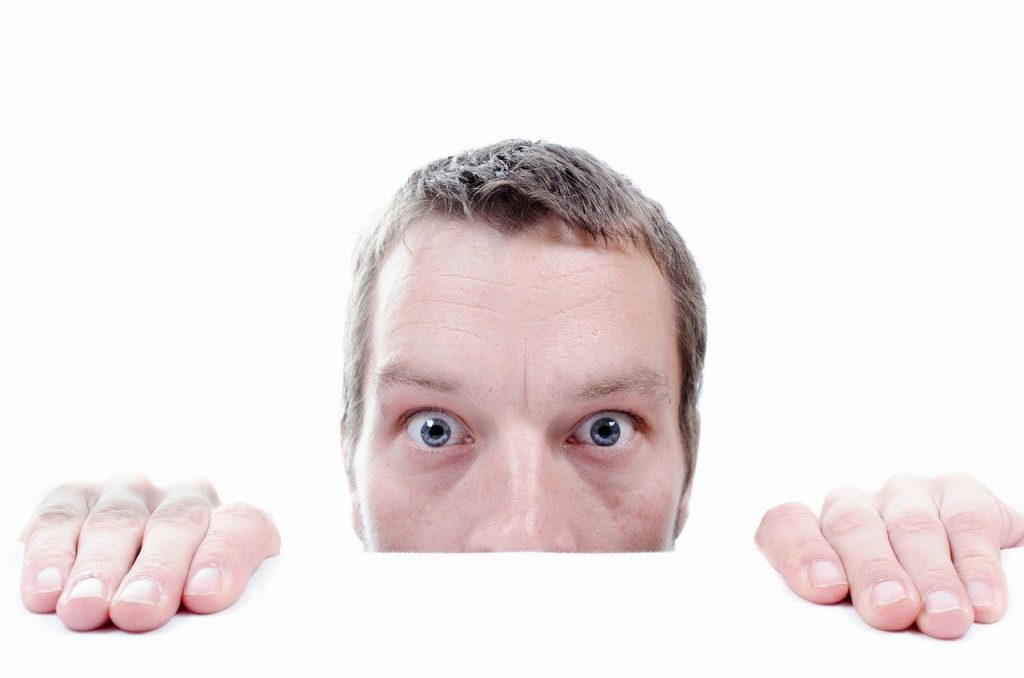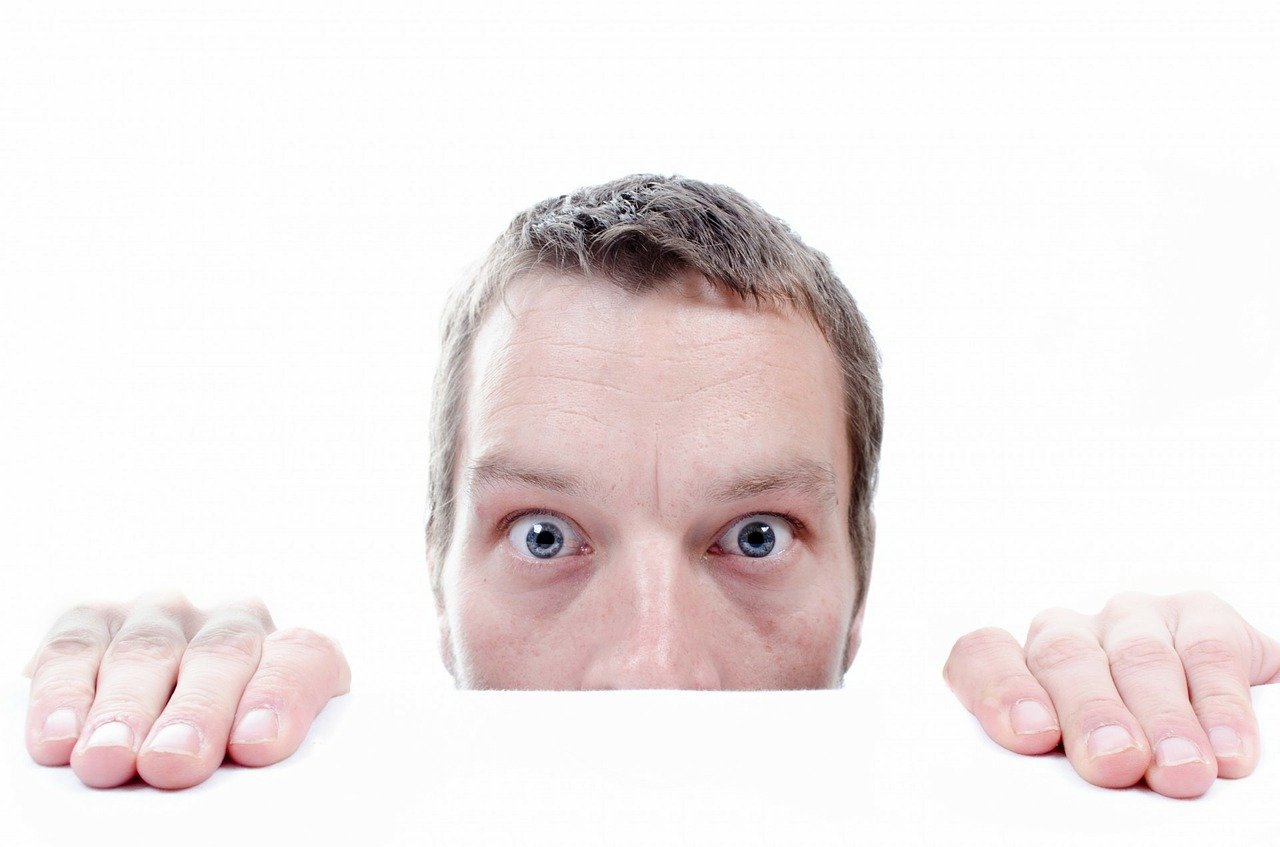 #KIDSKONNECTIONGRADESCHOOL