We want to provide resources for your family to use to continue in God's Word and keep trusting in Jesus, even while we aren't meeting together in person.
Below is a set of three videos. (Videos will Update Sunday.)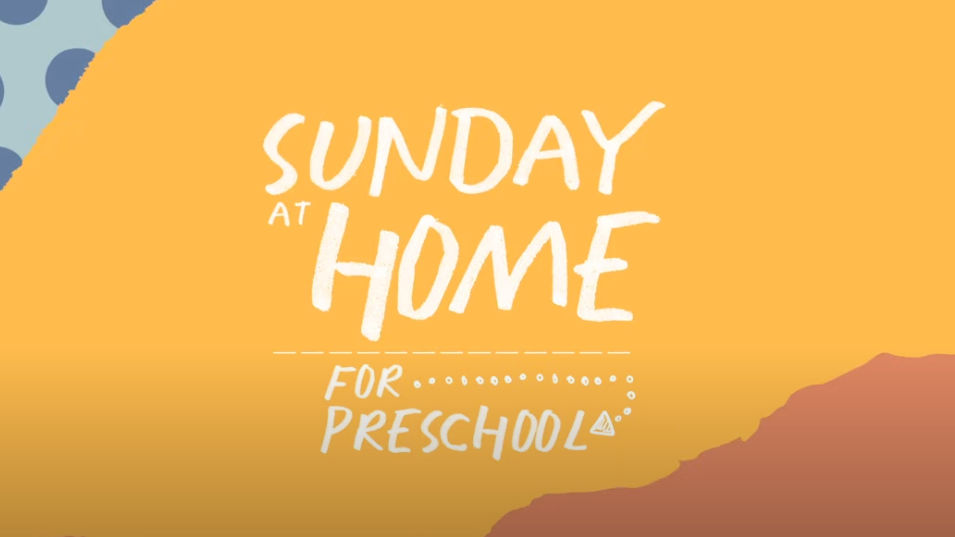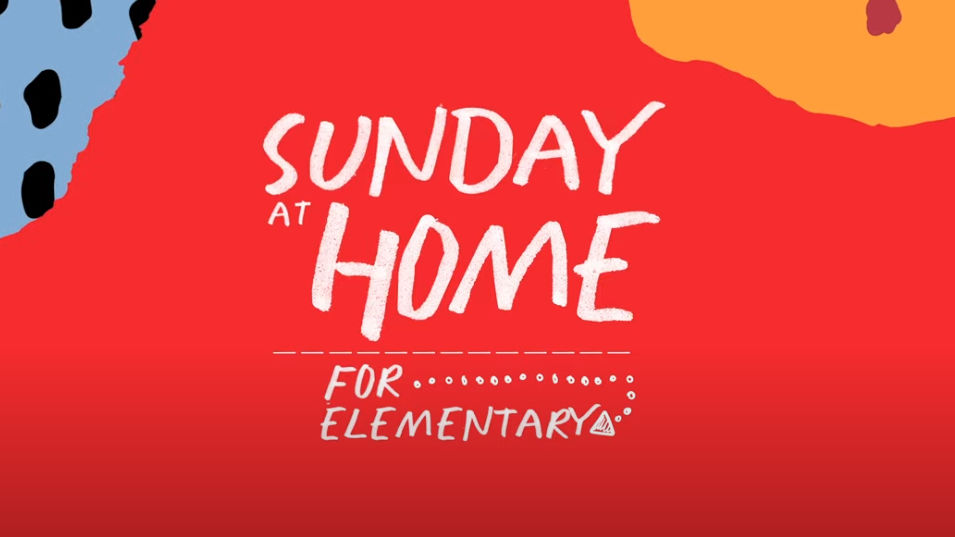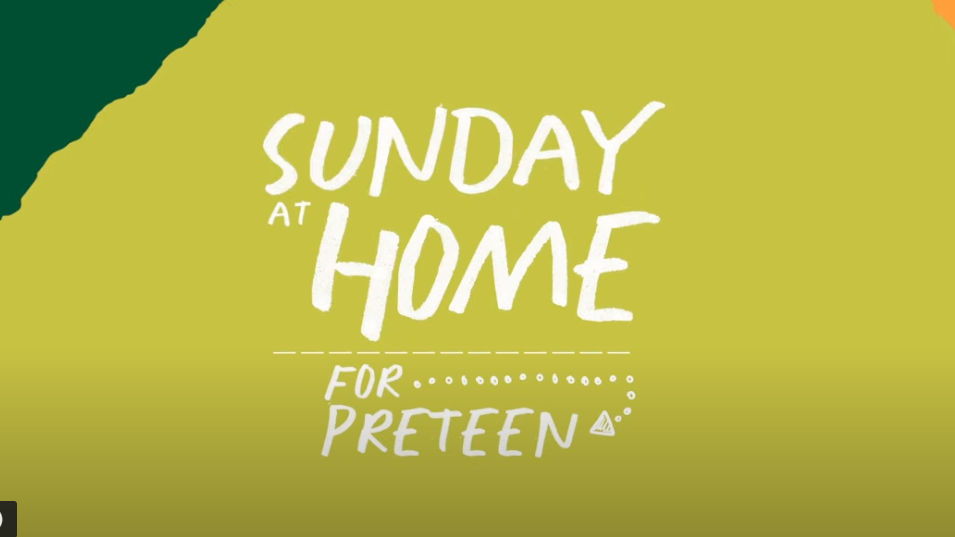 The first is our lesson video for our Preschool and Kindergarten students.
Our younger kids are discovering: Jesus wants to be my friend forever.
"I can do everything through Christ, who gives me strength." PHILIPPIANS 4:13, NLT
Use this guide throughout the week to discuss with your kids.
The second video is for our Elementary students. The last is a PreTeen take on the lesson.
These older kids are discovering MAKE WAVES – What you do today can change the world around you.
"The fruit the Holy Spirit produces is love, joy and peace. It is being patient, kind and good. It is being faithful and gentle and having control of oneself." Galatians 5:22-23a, NIrV
Use this guide throughout the week to discuss MAKE WAVES with your kids.