We want to provide resources for your family to use to continue in God's Word and keep trusting in Jesus, even while we aren't meeting together in person.
Below is a set of three videos. (Videos will Update Sunday.)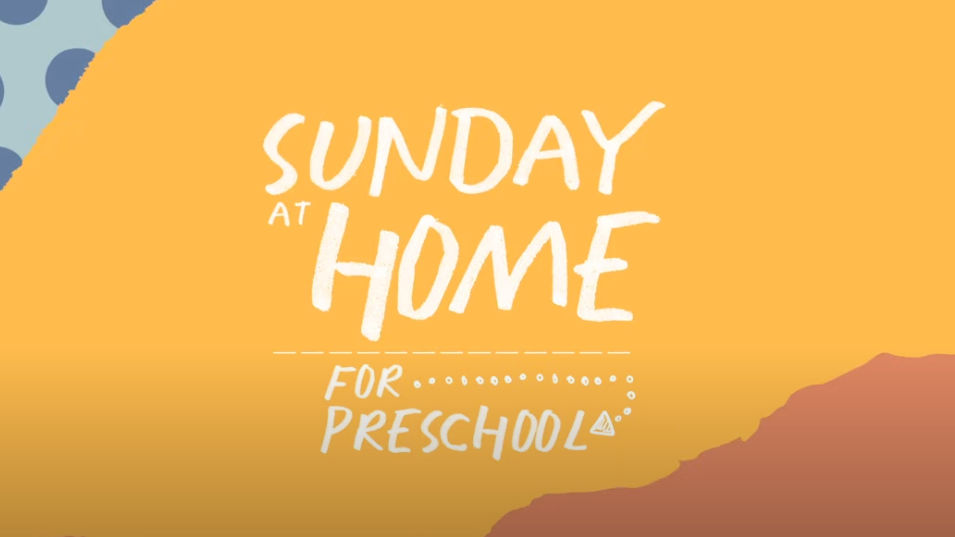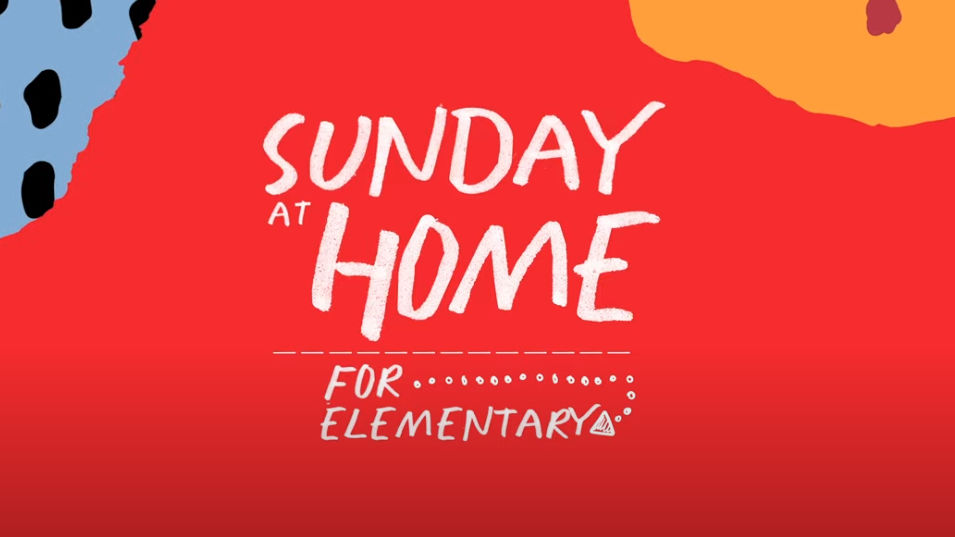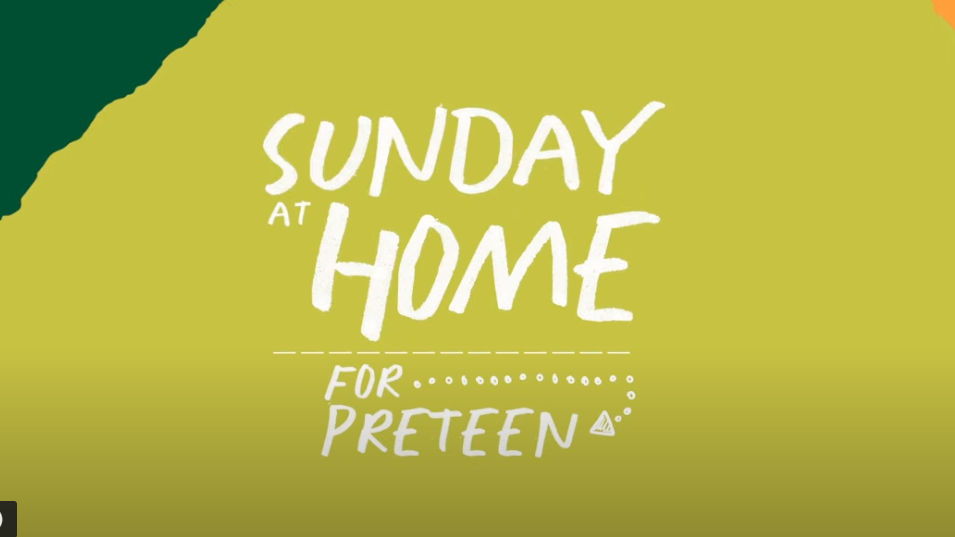 The first is our lesson video for our Preschool and Kindergarten students.
Our younger kids are discovering: JESUS CAN HELP ME DO EVERYTHING.
"Jesus answered, 'I am the way and the truth and the life.'" John 14:6, NIV
Use this guide throughout the week to discuss with your kids.
The second video is for our Elementary students. The last is a PreTeen take on the lesson.
These older kids are discovering MAKE WAVES – What you do today can change the world around you.
"GOD BEGAN A GOOD WORK IN YOU. AND I AM SURE THAT HE WILL CARRY IT ON UNTIL IT IS COMPLETED. THAT WILL BE ON THE DAY CHRIST JESUS RETURNS." PHILIPPIANS 1:6, NIRV PHILIPPIANS 1:6, NIRV
Use this guide throughout the week to discuss MAKE WAVES with your kids.