We want to provide resources for your family to use to continue in God's Word and keep trusting in Jesus, even while we aren't meeting together in person.
Below is a set of three videos. (Videos will Update Sunday.)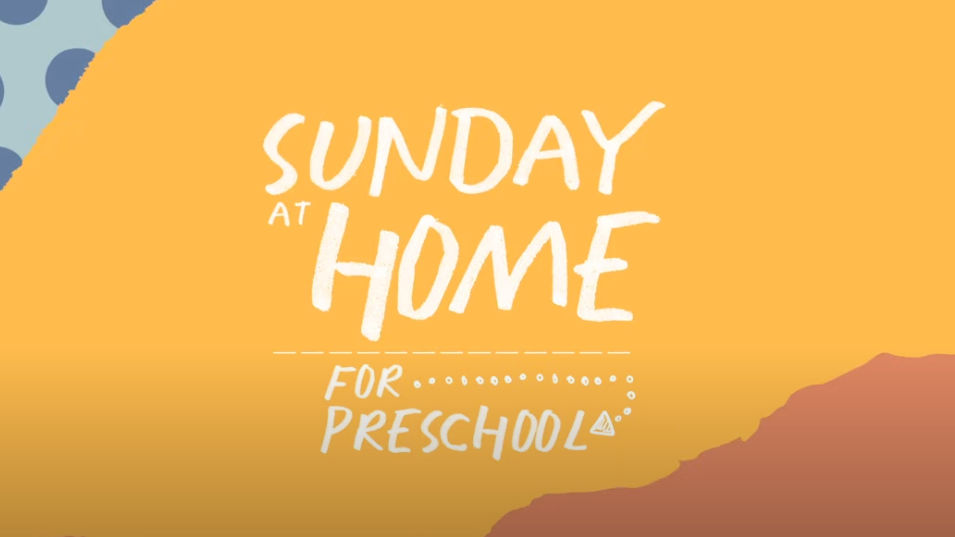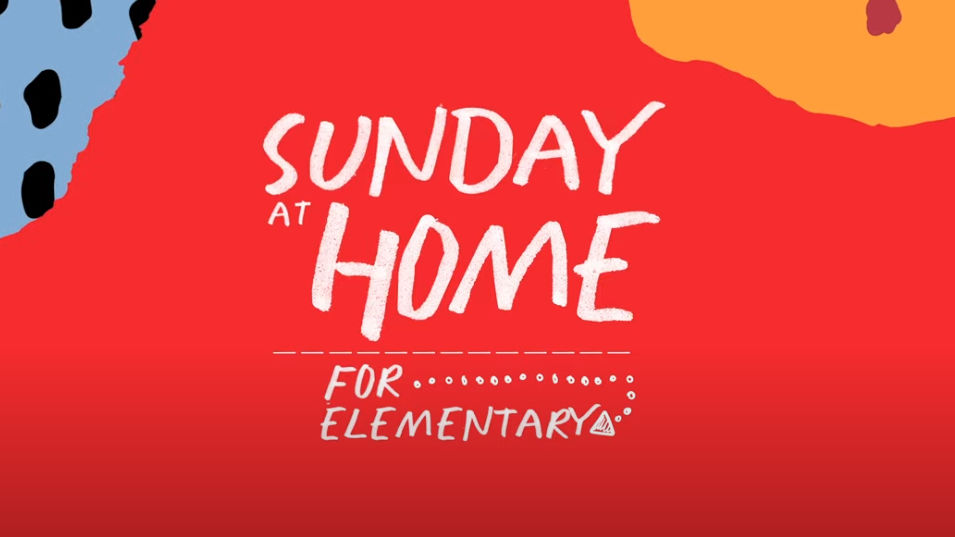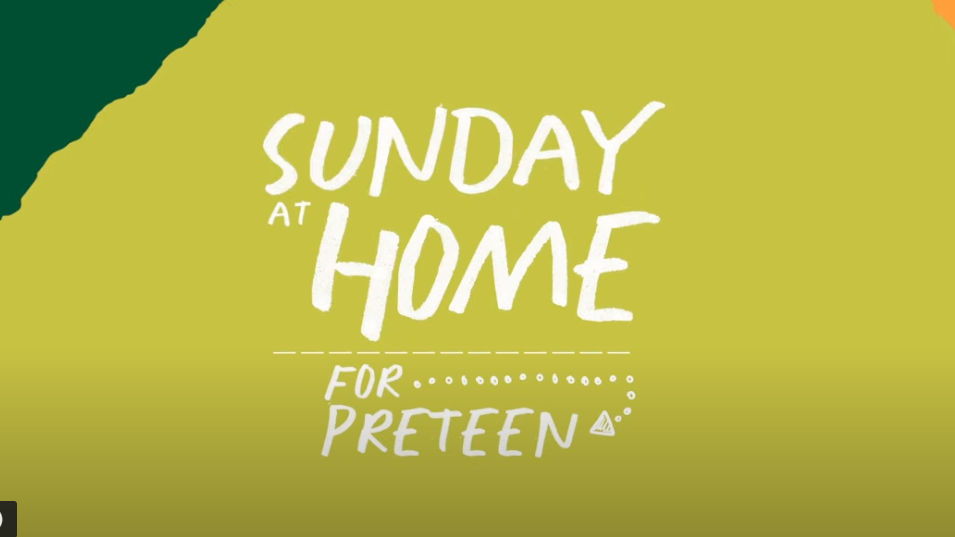 The first is our lesson video for our Preschool and Kindergarten students.
Our younger kids are discovering: God loves me.
"I will give thanks to the Lord with my whole heart." PSALM 111:1, ESV
Use this guide throughout the week to discuss with your kids.
The second video is for our Elementary students. The last is a PreTeen take on the lesson.
These older kids are discovering Contentment—Learning to be okay with what you have
Then he said to them, "Watch out! Be on your guard against wanting to have more and more things. Life is not made up of how much a person has." Luke 12:15, NIrV
Use this guide throughout the week to discuss Contentment with your kids.