Sunday Morning Basics Classes

A yearlong course consisting of four different classes intentionally equipping us in our everyday journey with Jesus.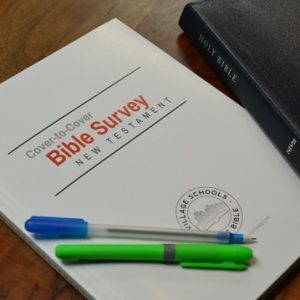 Cover to Cover
Matthew through Revelation is a basic overview of the New Testament. This class looks at Gods plan from the beginning and people of the New Testament.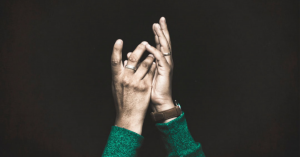 Worship Theology and Practice
What is worship? Is it the songs we sing on Sunday morning? Is it prayer? Preaching? Reading God's Word? In this class, we'll dive into scripture – from Genesis to Revelation – to learn what God says worship is.
Sunday Morning Electives

Quarterly, we offer classes focusing on books of the Bible and topics of discipleship. Classes are announced ahead of the new quarter, so you can plan on which class to attend.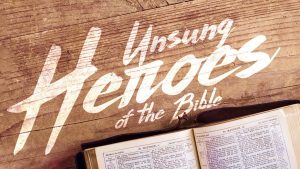 Unsung Heroes of the Bible
Each week we'll look at a different character in the Bible to explore how God used ordinary people to do extraordinary things for his kingdom. We'll also discuss how this impacts us in our everyday lives to become an unsung hero.
Other Electives

We provide other opportunities for education through out the year at various times and various days.
Mingling of Souls:
Precepts: Hebrews pt. 3, Jesus, the Author and Perfecter of Our Faith
Wednesday's 9 – 10:30am Fellowship Hall starting 9.11.19
Without faith it is impossible to please God. So what is faith? Where do I get it? And what does it look like lived out in my life?