Sunday Morning Basics Classes 2018

A yearlong course consisting of four different classes intentionally equipping us in our everyday journey with Jesus.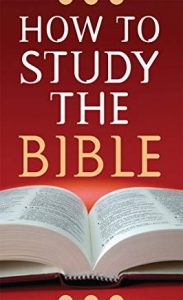 How To Study Your Bible
Have you been wanting to strengthen your Bible study skills and learn how to navigate God's Word with intentionality? If so, then please join us.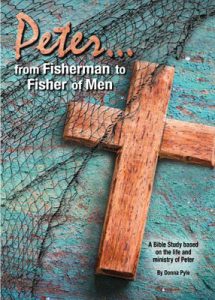 From Fisherman To Fisher Of Men
We will study the development of Peter from his calling to his death including his personal letters of 1 Peter  & 2 Peter. I hope to show how we are like Peter.
Sunday Morning Electives 12.2 – 2.17

Quarterly, we offer classes focusing on books of the Bible and topics of discipleship. Classes are announced ahead of the new quarter, so you can plan on which class to attend.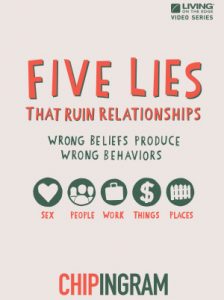 Five Lies That Ruin Relationships
Have you ever looked back over a situation or relationship in your life and wondered how it became so messy or difficult? In this series, we'll define five of the most common lies that have the potential to ruin relationships with those we love.
Other Electives

We provide other opportunities for education through out the year at various times and various days.
Mingling of Souls:
Precepts: Hebrews pt. 1, Consider Jesus, Your Merciful High Priest
Wednesday's 9 – 10:30am Fellowship Hall starting 9.19.18
In these last days, God has spoken to us in His Son. What does He say about Jesus, angels, and our great salvation? Learn about Jesus' superiority to all in this exciting study of Hebrews 1- 4 that enlightens and enlivens Old Testament law and prophecy.
Jesus The One and Only
Thursday's  6:30-8pm Fellowship Hall starting 9.20.18
An 11-Session Study from Beth Moore based primarily on the Book of Luke, this study is a careful examination of the life of Christ. You will be introduced to to an intimate Savior as you get a close-up and personal portrait of the life of Jesus the Messiah.