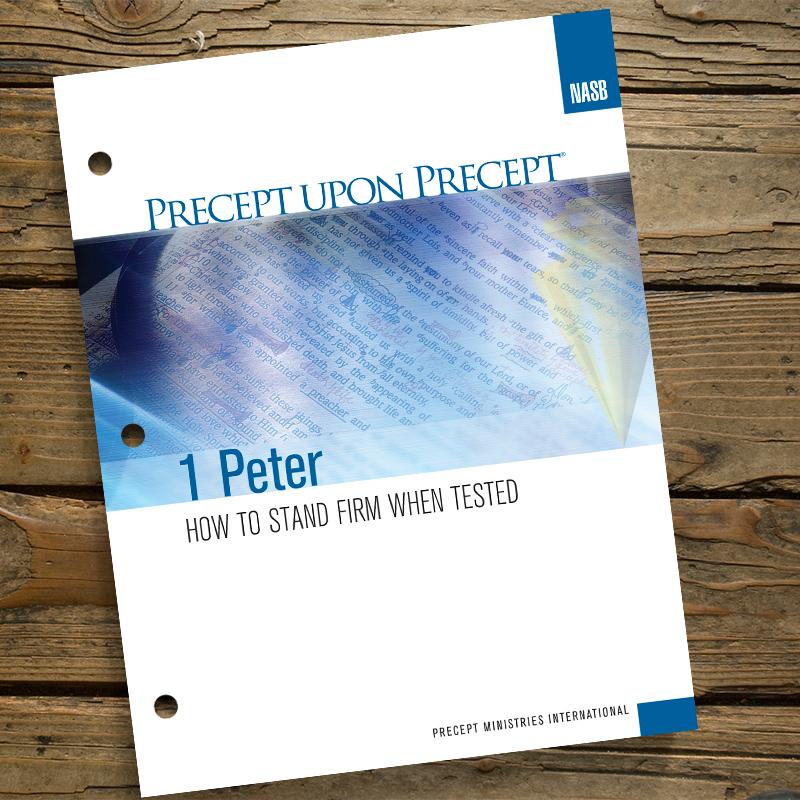 Are you prepared for suffering? Will trials and persecutions reveal your faith and bring glory to God? Listen to what Peter says to believers enduring tribulations.
Wednesdays 9:00 am – 10:30 am Starting January 15, 2020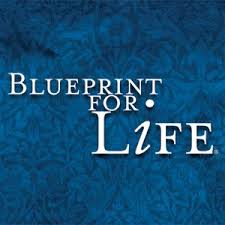 We will spend most of our time in Romans 12:3-8 examining the motivational gifts the Holy Spirit gives us. This will be a class that will help you find a way to use that gift in this Body of Christ.
December 1 – February 23 9:30 am