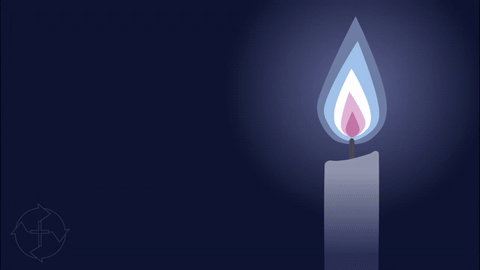 This has been a year of preparing: preparing a mask to go to the grocery store, preparing a home office or space of remote learning, preparing to vote safely. All of this preparing can be overwhelming.
Becoming overwhelmed can be a good thing. It reminds us that we need to rely on our all-powerful, all-knowing, all-loving God.
As this year of preparing reaches its end, prepare to be overwhelmed by the Miracle of Jesus' birth. Advent is a season in which Christians prepare to celebrate the arrival of the Lord.
Let's "overdo it" this year, not in spending on gifts, but in holiday cheer and eternal hope. We've taken care of the preparing for you. Just use this Advent 2020 guide starting on November 29. Each day highlights a small part of the Christmas story and suggests an activity to celebrate.
Take steps. Get ready. Make a plan. Get wrapped up in it. Prepare yourself to be overwhelmed this Christmas!